<a href='http://news.sky.com/story/toronto-film-festival-british-talent-gear-up-for-oscar-race-11023910'>Toronto welcomes British talent in Oscar race</a>
by Duarte Garrido, Entertainment Reporter
After Venice and Telluride kicked off earlier this month, the race for the Oscars comes full triangle on Thursday in Canada.
The increasingly important Toronto International Film Festival (TiFF) has opened its doors to a big batch of British talent hoping to get noticed by the Academy come January.
Among the 35 UK-involved productions are a real life love story between Andrew Garfield and Claire Foy, Benedict Cumberbatch taking on the role of Thomas Edison and two films starring Idris Elba.
There is no shortage of biopics this year, with fact-based dramas taking the spotlight in the 339 films showing at the festival.
These include the story of Frankenstein writer Mary Shelley, the inventor Edison, figure skater Tonya Harding, campaigner Robin Cavendish and Boston bombing survivor Jeff Bauman.
Here are a few of the films which could be heading to the Oscars:
Breathe – Andy Serkis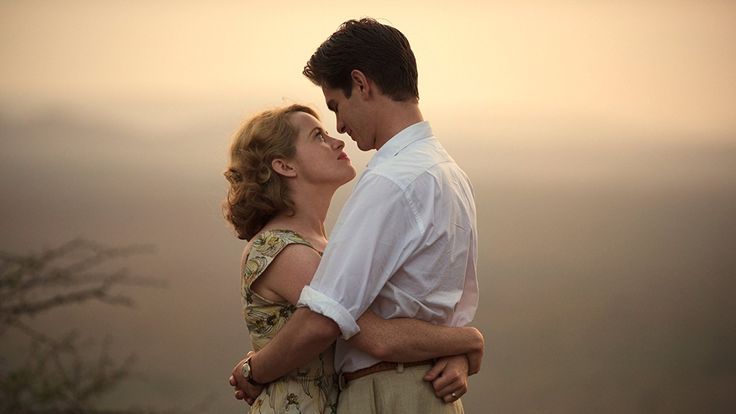 Directed by Andy Serkis – the man who plays Gollum in Lord Of The Rings and Cesar in Planet Of The Apes – the film marks the actor's debut behind the camera.
It stars Andrew Garfield and The Crown's Claire Foy, in the true story of Cavendish, a British businessman who became an advocate for the disabled after being diagnosed with polio.
Reason to be excited: It will mark Foy's biggest role since Queen Elizabeth and is a chance to see how Serkis does in the director's chair.
The Current War – Alfonso Gomez-Rejon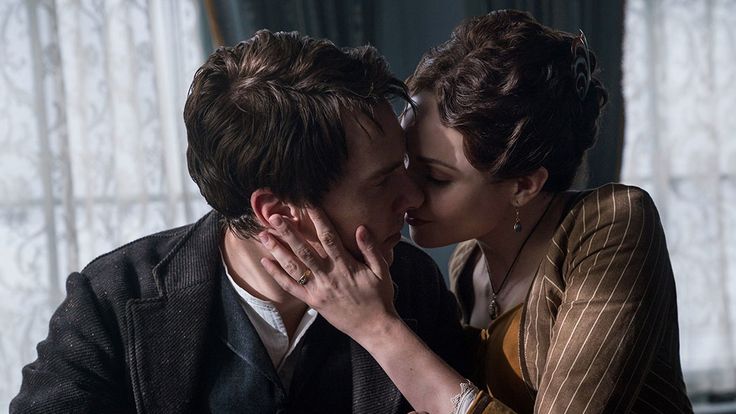 The last time Benedict Cumberbatch took on a real life story, he was nominated for an Academy Award in The Imitation Game.
Back then he lost to Eddie Redmayne – also starring a film based on a true story – but maybe this could be his year.
In The Current War, he plays Thomas Edison, in the story of his competition with George Westinghouse, played by Michael Shannon.
The film also stars Sense8's Tuppence Middleton as Edison's wife.
Reason to be excited: A real life story setting Cumberbatch against Shannon seems like every director's dream.
Stronger – David Gordon Green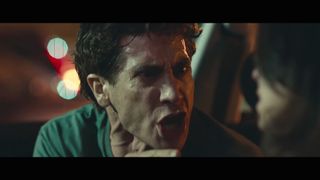 We have said here before: Jake Gyllenhaal is aiming for the Oscar.
Playing Boston marathon bombing survivor Jeff Bauman might just be his chance at getting one.
With director David Gordon Green behind the camera, he is sure to get the best guidance possible and playing a true American hero can only help.
Reason to be excited: Gordon Green is one of the best, most low-key directors working today, and Gyllenhaal has consistently delivered strong performances.
Borg/McEnroe – Janus Metz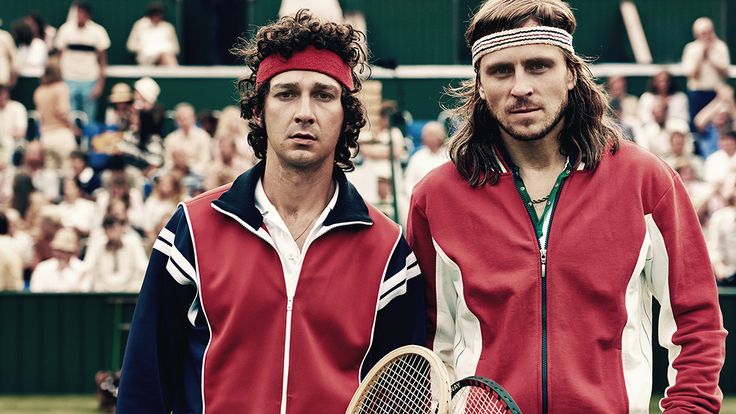 Janus Metz is a relatively unknown director, but has set out to tell a very familiar story.
The historic rivalry between tennis bad boy John McEnroe and Swedish "Ice-Man" Bjorn Borg made headlines during the men's singles final at Wimbledon in 1980.
Reason to be excited: It seems like a story fit for the big screen, and having Shia LaBeouf play angry McEnroe leaves us wondering if the actor will maintain his public persona or even tone it down a bit.
Darkest Hour – Joe Wright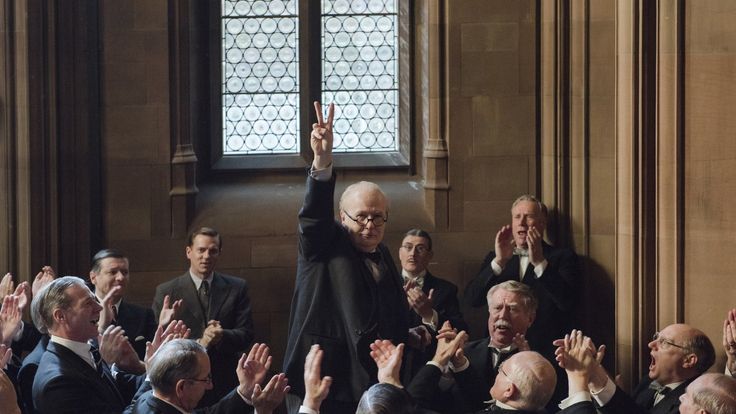 This is, by most accounts, the film of the hour. And another one to further complicate the best actor race.
Gary Oldman plays Winston Churchill in director Joe Wright's account of the start of the Second World War.
The film had its big debut in Telluride, and reviews have been naming it as one of Oldman's best performances to date.
Reason to be excited: Yes, it is the third Winston Churchill film of the last year, but it is likely the best. And Joe Wright's chance to rid himself of the failure that was his 2015 film Pan.
Mother! – Darren Aronofsky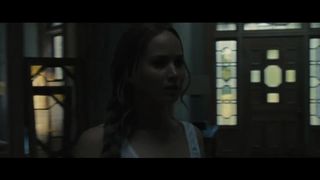 By now we have all heard accounts of what was the most divisive film premiering in Venice, but maybe Toronto's crowd will help settle it once and for all.
Nevertheless Darren Aronofsky's new work has been compared to Stanley Kubrick and will certainly be on the radar of the good folks at the Academy.
Reason to be excited: It has a living house, a weird cult and Jennifer Lawrence holding a bleeding heart in her hands.
Suburbicon – George Clooney
George Clooney hasn't directed a film since the critically bashed Monuments Men. And he hasn't directed a good one since his 2005 debut Good Night And Good Luck.
Even so, this Coen brothers-inspired satire might just be the antidote he needs to his creative block.
Set in 1950s America, the film looks like a blend of the Stepford Wives and Fargo.
Reason to be excited: The Coens were involved. Also, Matt Damon plays a scared, possibly homicidal family man.
Other world premieres include The Mountain Between Us, starring Idris Elba and Kate Winslet; Aaron Sorkin's Molly's Game, also starring Elba with Jessica Chastain; Angelina Jolie's Cambodian war drama First They Killed My Father and Armando Iannucci's The Death Of Stalin.
Last year, La La Land won Toronto's biggest honour before going on to breaking records at the Academy, while best picture winner Moonlight had a special screening at the Ontario capital.
The Toronto International Film Festival runs until 17 September.