D'oh! Simpsons composer fired after 27 years
The composer who recorded music for The Simpsons each week has been fired after 27 years on the show.
Alf Clausen posted an article by Variety magazine on his Twitter feed, telling of his departure.
He wrote: "Thank you for all of the support…unfortunately, the news is true…"
He began providing the music in the 1990-91 season, going on to score more than 560 episodes of the animated series.
He would conduct a 35-piece orchestra each week, recording on a Friday.
His last score was for the season 28 finale, which aired in May.
Clausen told Variety that producer Richard Sakai had informed him the show wanted "a different kind of music".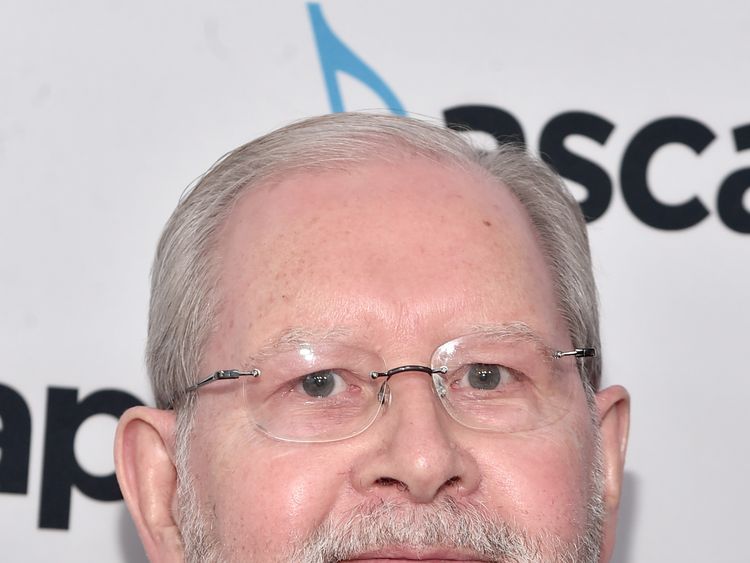 Clausen has won two Emmy Awards for his work on The Simpsons, winning the gong for Outstanding Individual Achievement in Music and Lyrics two years in a row.
He has also won five Annie Awards for his work.
Actor Seth MacFarlane tweeted: "Sad news of Alf Clausen. He reinvented the sound of prime-time animation.
"I hope The Simpsons keeps the orchestra. Big part of a great show."
Other productions Clausen has worked on include Moonlighting, The Naked Gun and Ferris Bueller's Day Off.