Fifteen to One host William G Stewart dies
William G Stewart, the former host of popular TV show Fifteen to One, has died at the age of 84.
A legendary figure in UK television, Stewart was also the producer and director of The Price is Right and Family Fortunes.
A representative said in a statement that he had died "peacefully" and "surrounded by his friends and family" on Tuesday morning.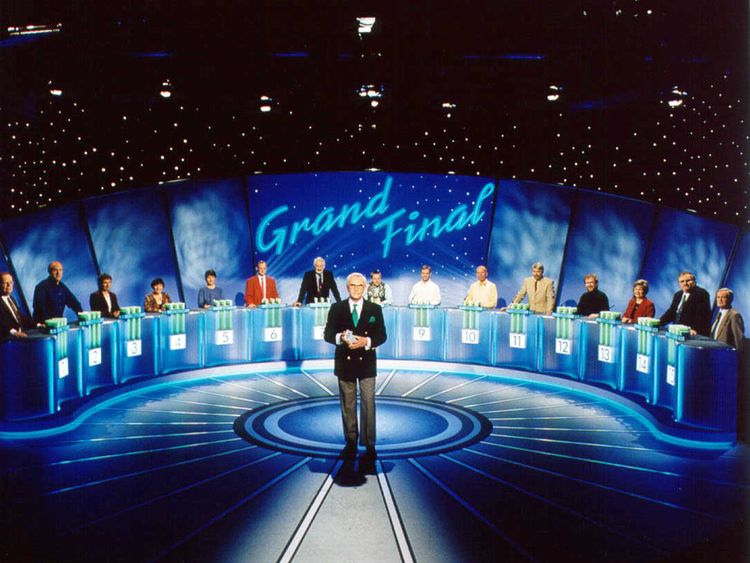 Stewart fronted the Channel 4 general knowledge show Fifteen to One, often called the toughest quiz show on television, from its inception in 1988 until 2003.
He famously said that his idea for the show came from a BT salesman, John M Lewis, who sold a 12-month option to the show for £200.
"It was a good idea, and knowing that it had already been rejected by nine other producers and sensing that John would probably be very keen to make any sort of positive progress, I made him an offer," Stewart wrote in the Daily Mail.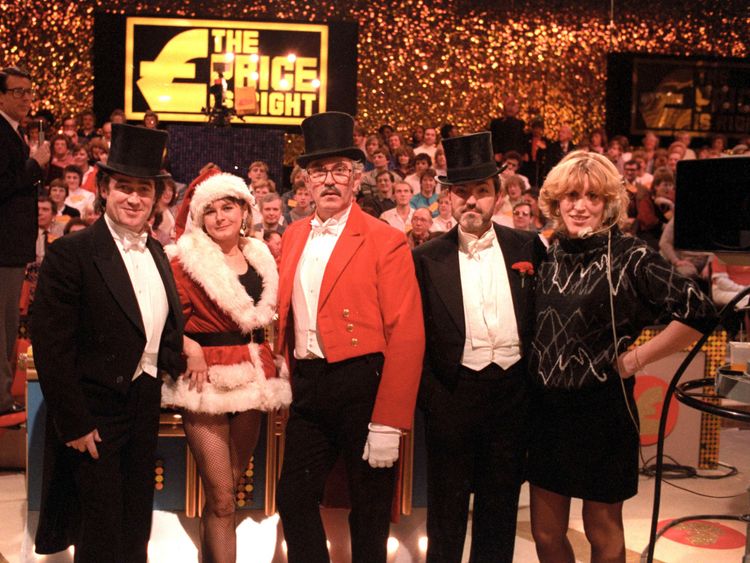 "That £200 was the best money I've ever spent in my life."
Fifteen to One went on to air for 2,265 episodes, including 34,000 contestants and 350,000 questions.
Stewart also produced drama for television, including Tickets for the Titanic and sitcom Bless This House.
He married his third wife Laura Calland, a voice-over artist on Fifteen to One, in 1997.
sad news about William Gladstone Stewart. A lovely man, a consummate tv professional and of course, host of 15 to 1 long before I stepped up

— Sandi Toksvig (@sanditoksvig) 21 September 2017
News of Stewart's death prompted condolences and praise from television critics and personalities in the UK.
Sandi Toksvig called him a "lovely man" and a "consummate TV professional".
Channel 4 said it was "saddened" by news of the death of a "broadcasting legend", adding that Stewart's "inimitable style set Fifteen to One apart from other quiz shows".
After 11 years off air Fifteen to One was revived in the spring of 2014, with Toksvig replacing Stewart as presenter.