Lost creator teases Watchmen series
The creator of hit TV shows Lost and The Leftovers has picked up an adaptation of cult graphic novel The Watchmen.
Damon Lindelof, whose previous HBO show The Leftovers wrapped up its final season this year, is already teasing his next project.
On Tuesday, the showrunner posted on Instagram a photo of a trophy with the caption "In Gratitude", the statue given by the government to one of The Watchmen's heroes, Nite Owl in the book.
Lindelof also wrote "Day One", meaning production for the secretive new show is underway – although there is little to no details on who will star or write.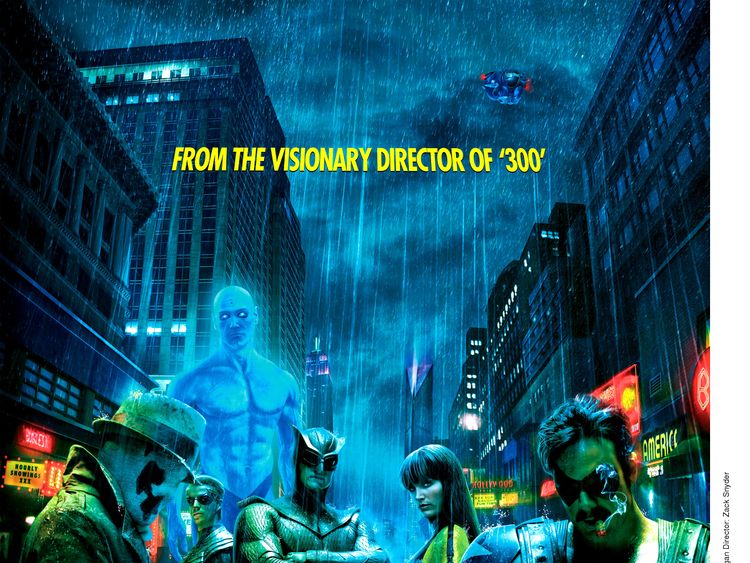 The story was written by Alan Moore in 1986, and is the only graphic novel to feature in Time's 100 Best Novels of all time list.
The story follows a group of former superheroes who, after helping the US win the Vietnam War, are then barred from fighting crime.
It takes place in an alternate reality, where Nixon is still US President and the cold war is still in full effect.
In 2009, director Zack Snyder became the first filmmaker to try and adapt Moore's novel, and the result was received with mixed reviews.
Although criticised by fans for not staying true to the novel's original ending, the film was praised for its casting and how it managed to capture the ambience of the original work.
Lindelof is also a divisive character among pop culture fans, having been responsible for the success of his first TV show Lost, but criticised for not being able to wrap up the series in a coherent manner.
His latest show, The Leftovers, started off with low ratings but eventually grew to become a cult favourite, receiving good reviews and managing to capture a small yet faithful set of viewers.